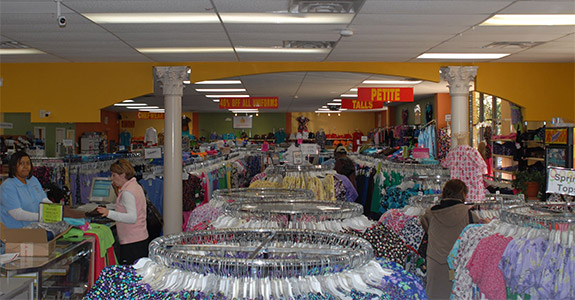 The Uniforms You Need, the Styles You Love
At Serendipity Uniforms, we not only have a large selection and great service, we also have top-quality products and the brands you love, from Alegria shoes to Cherokee scrubs. We are the only store in Montgomery, Cecil, Hope Hull, and Montgomery County, AL that brings together style and functionality all under one roof. No matter what you're looking for or what your style may be, you'll find a look you love here. Take a look at some of the great brands we carry:
Uniforms
Cherokee Scrubs
Landau
Ava Theresa
MedCouture
Healing Hands
Koi
White Cross
Marilyn Monroe
Shoes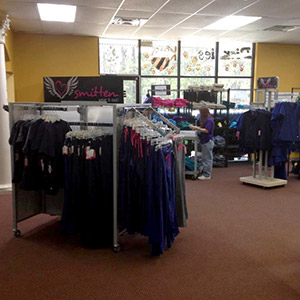 From socks and medical accessories to school wear and Cherokee scrubs, you'll find everything you need under one roof. Take a look at some of the great uniforms and accessories we have:
Medical Uniforms
Scrubs
Compression Socks and Hosiery
Chef Uniforms
Restorative/Pain Relief Shoes
Socks
Variety of medical accessories and instruments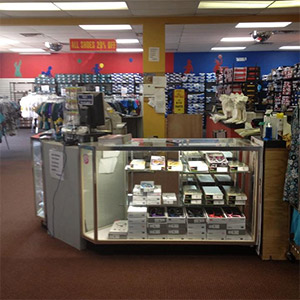 No matter what your style may be or what you're looking for, we're here and ready to help. Unlike other uniform carriers, we think that uniforms should be fun and show off who you are, not just what you do. If you want to shop at a place that makes uniforms fun and unique, then you'll want to shop here. Contact us today to learn more!